March 16, 2020
What better way to raise money for charity than facing your fears? Three brave members of the Mackenzie Jones team did exactly that, as they turned up bright and early to abseil down Millennium Point for Birmingham Children's Hospital.
As part of our fundraising event for Birmingham Children's Hospital this year, Danielle Pallett, Rebecca Beale and Megan Carthy all took part in the charity's annual abseil down Millennium Point. Our very own version of Charlie's Angels gave up their Saturday morning on the 14th March to face their fear of heights and scale down one of Birmingham's most iconic buildings.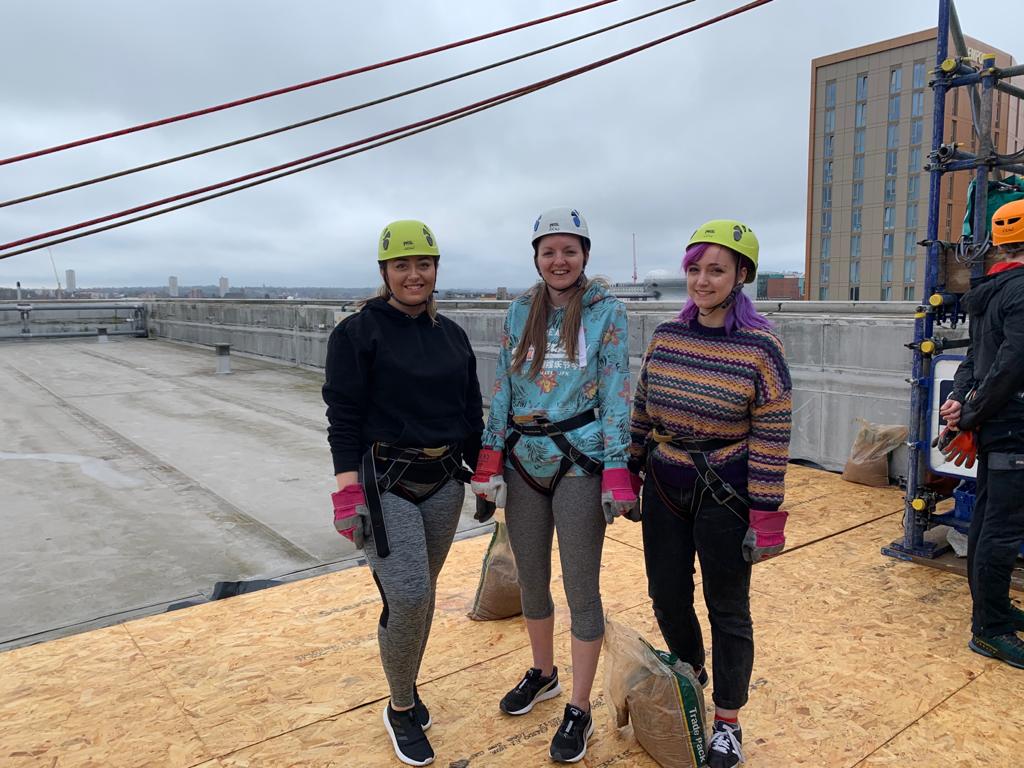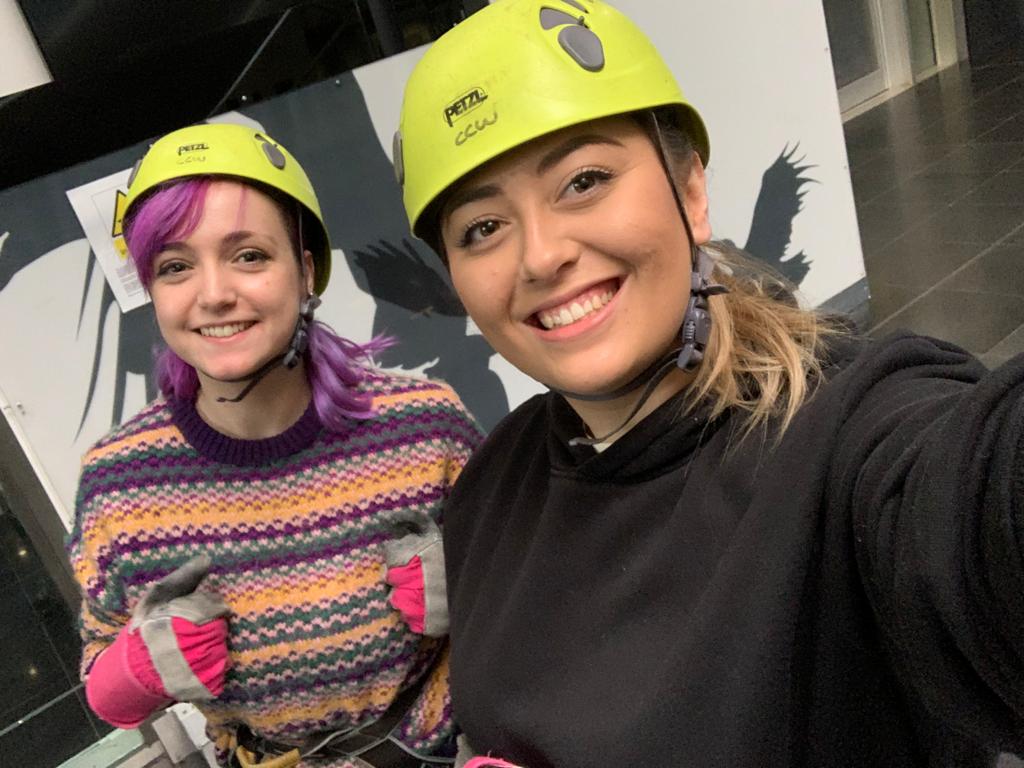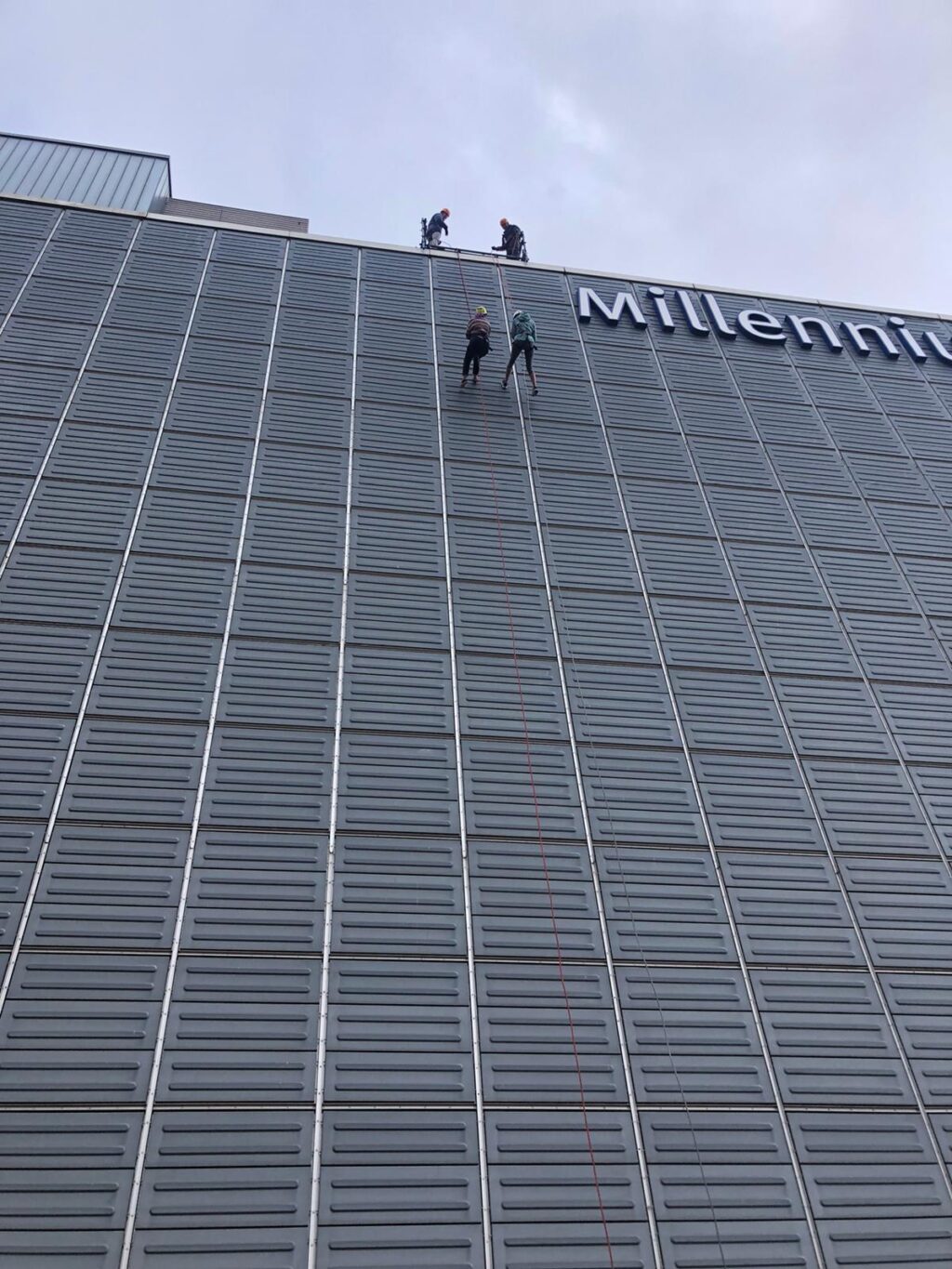 About the event, Becky had to say –
It was probably the most terrifying but satisfying moments of my life! A big thank you to the team at Birmingham Children's Hospital for arranging the event and giving us the experience!
Dani, Becky and Megan would like to thank everyone who donated to their abseil, and especially to those who turned up to support them!
Our Just Giving page will be open throughout 2020 – you can still donate for our abseil or keep an eye out for future events!