March 31, 2020
As the modern world enters un-chartered territory, many of us are concerned about how long our day to day lives will be effected. As we adjust to our 'new normal', we are trying to consider how to prevent lock down from impacting our happiness, well-being and job satisfaction.
Fortunately, we are more connected than ever before, and are able to use technology to stay in touch with friends, family and employers. Remote working enables most of us to continue our jobs uninterrupted, minimising damage to the economy and allowing businesses to continue providing their services. It also means more of the population can remain in their homes, reducing any risk for key workers such as public services, supermarket employees and food manufacturers.
For those among us who are facing redundancy, or were already looking for a change in role, this may be an intimidating time to continue looking for work. However, essential industries such as FMCG continue to develop and adapt, requiring skilled candidates to join them at key turning points in businesses.
Recruiting partners, such as ourselves, can assist in these concerns by facilitating e-meetings, video interviews and putting you in touch with companies continuing with their recruitment processes.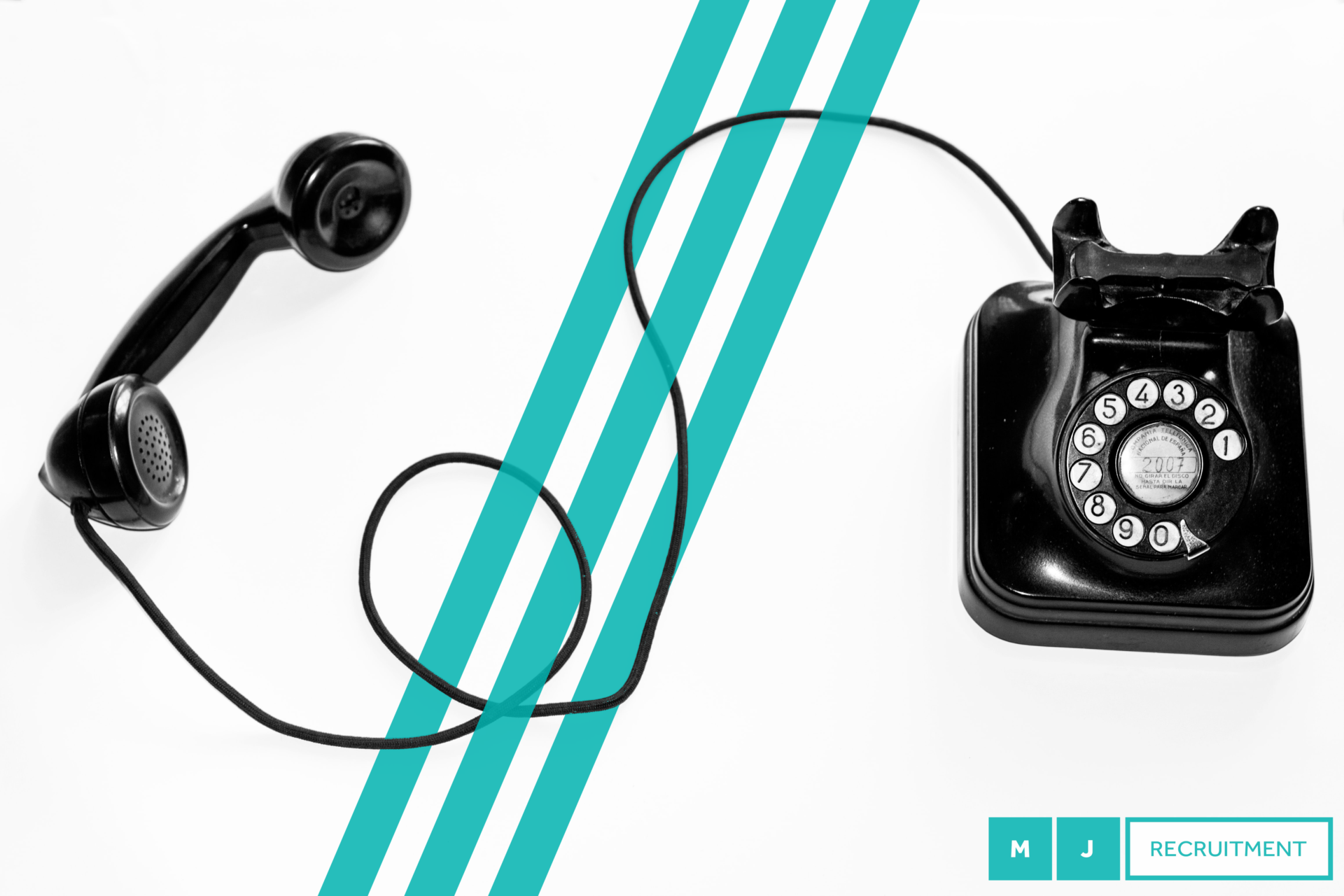 Video Interviews
Many businesses had moved to video interviewing far ahead of government restrictions. Though you can no doubt navigate a video interview independently, we are able to arrange and confirm any details that could cause concern – such as how a particular application works.
We've drawn up our own list of advice for any video interviews you have scheduled, but can also provide bespoke advice for each of our opportunities, enabling you to face your interview with confidence.
Interview Zero
Interview Zero is an opportunity for all parties to meet informally and discuss the role without committing to a formal interview process. When so much of a business's culture is conveyed by how they host you during your interview process, it's important to implement a new touch point early on in the recruitment process.
Interview Zero aims to replicate these informal moments in a separate environment to a direct interview. Think of it as a specific opportunity to gain cultural understanding of the business and stakeholders, separate from a capability assessment.
Getting to Know Company Culture
Though we wouldn't usually recommend taking up a new position without being able to visit the site first, current restrictions are making this a reality for many opportunities. In order to help you gain a feel for the business, we can point you in the direction of impartial sources describing life at the business, or marketing campaigns we believe give a real feel for their culture.
We pride ourselves on out bespoke approach to recruitment solutions, which gives us the added benefit of being able to paint an accurate picture of client's cultures to our candidates. As we're in continuous contact with our clients, particularly during this time, we can provide honest answers to your questions and ensure we make accurate recommendations on where you could be a great fit.
---
Our consultants are staying busy and remain on hand to support you and any of your concerns surrounding COVID-19. Reach out to our consultants directly, using the contact details on their email signatures or with our meet the team page.