A recruitment career with Mackenzie Jones means working in a supportive and collaborative team that provides excellent development opportunities.
It's an exciting time to be part of FMCG. We're passionate about our sector, and industry experts when it comes to identifying FMCG talent. By working across specialist divisions, we support each other as colleagues and share valuable insight that helps us succeed, both as a business and in our own jobs as recruitment consultants.
We believe great results stem from hard work and take an engaging approach to recruitment. We get to know our clients and candidates as well as we know each other.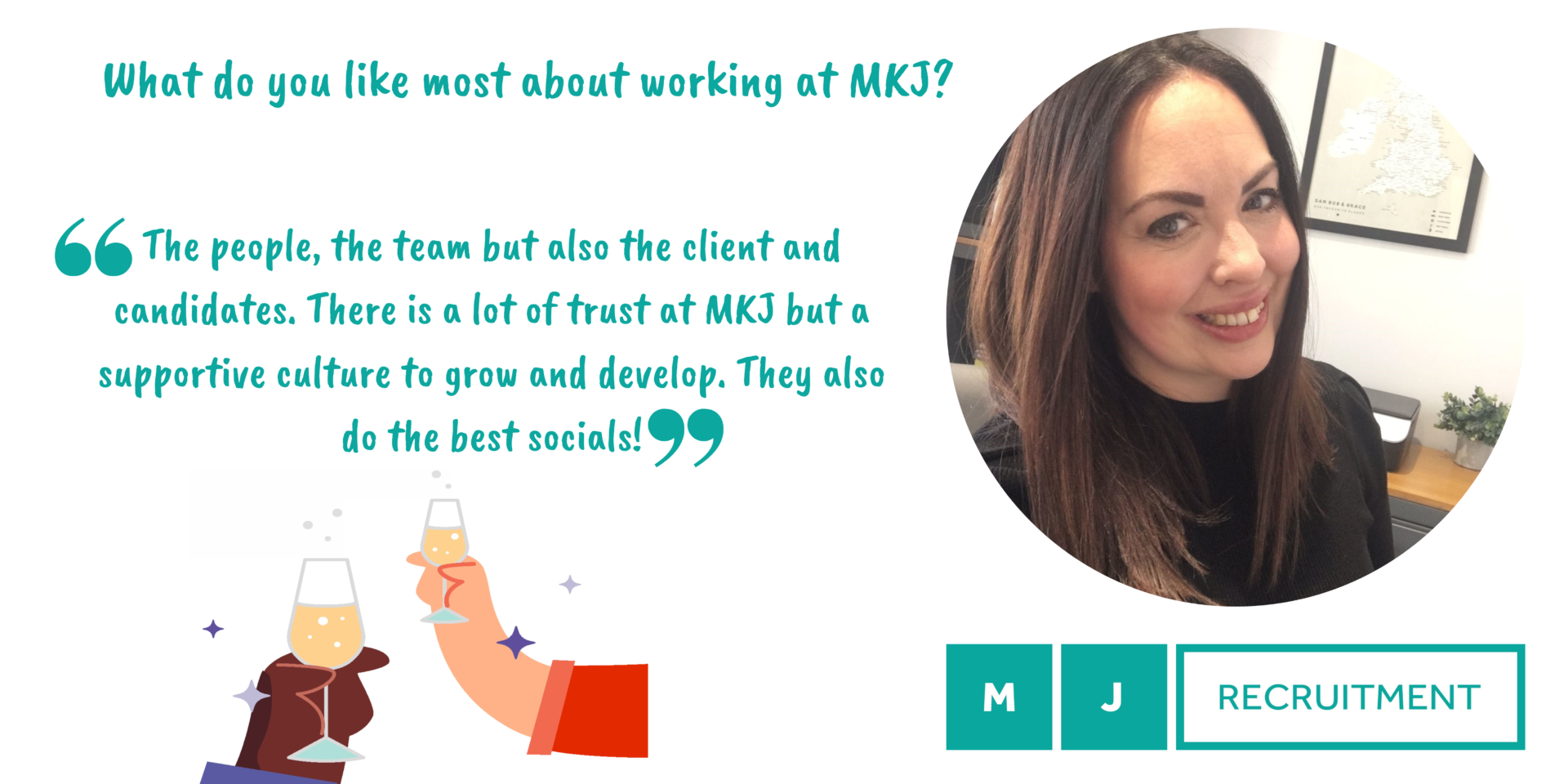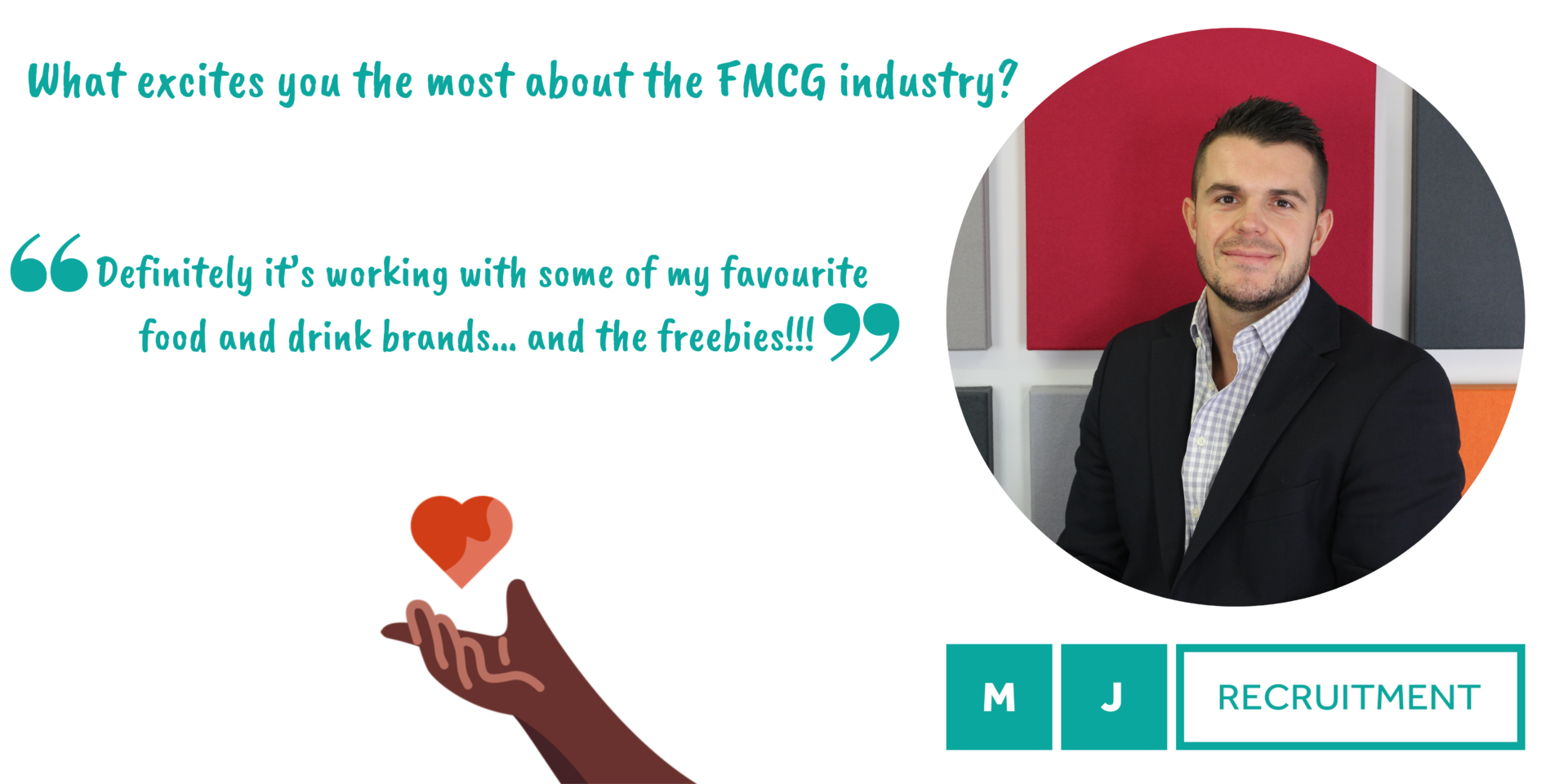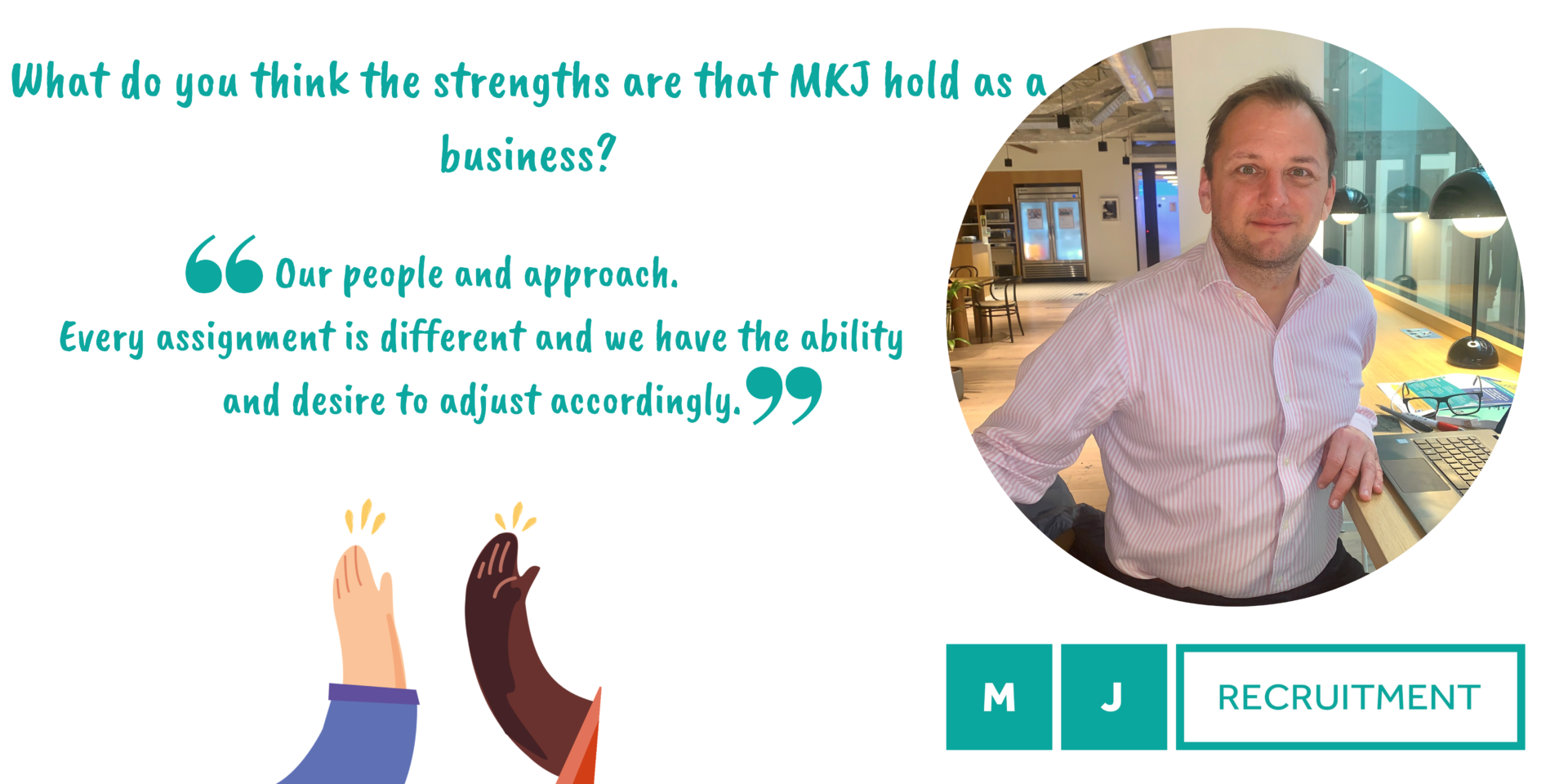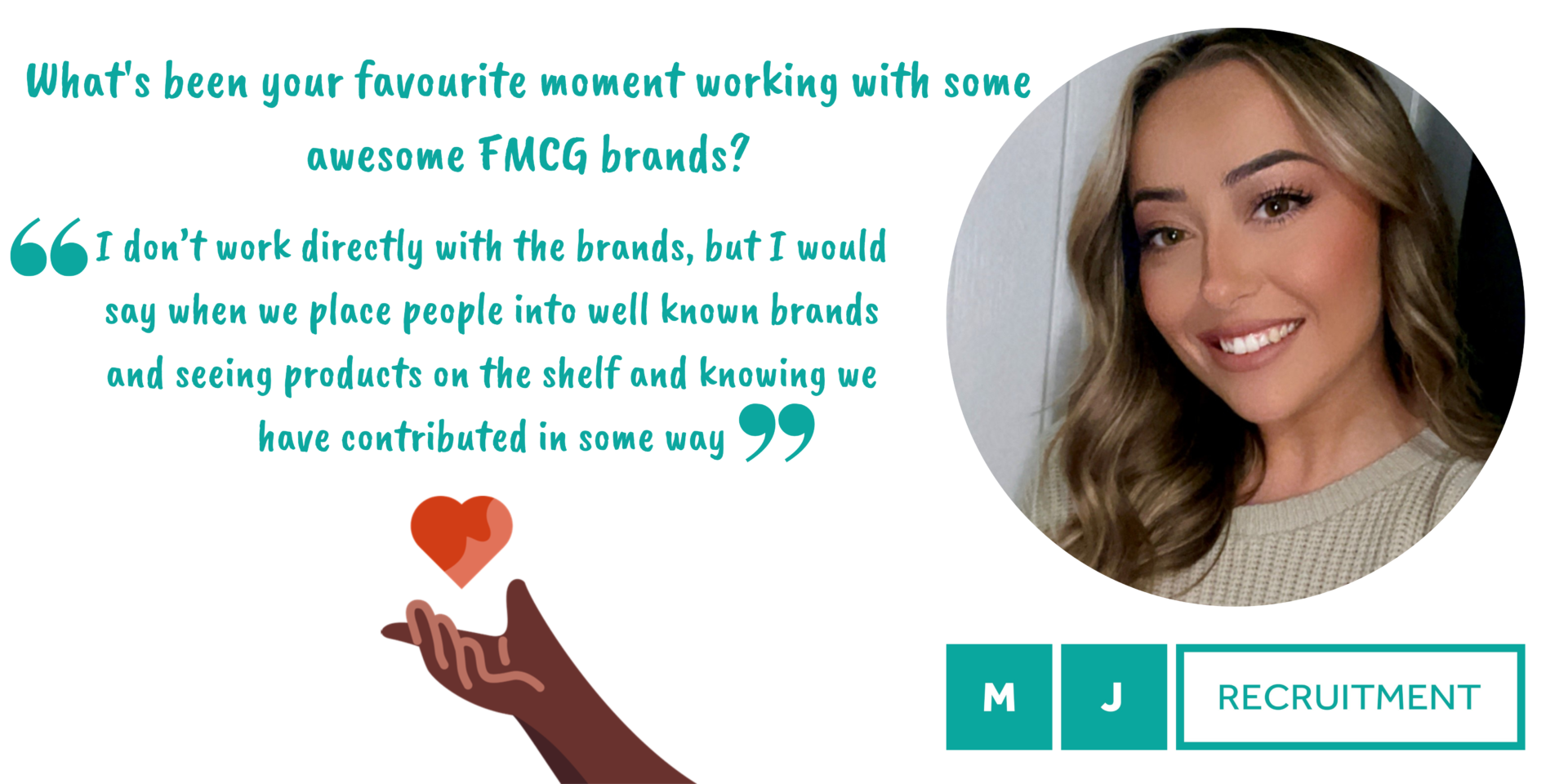 What Makes a Great Recruitment Consultant?
When recruiting for our own team, we believe that an individual's attitude and approach is key to their success here at Mackenzie Jones. Whether we are looking to recruit an experienced hire, or a graduate looking to secure their first recruitment consultant role, we carefully consider their personal qualities, rather than focusing purely on their recruitment experience.
We invest heavily in our people to ensure they feel supported in their own personal development, supporting them in reaching their goals and ambitions.
In our future team mates, we look for;
Ambition, an inquisitive mind and innovation
The ability to build relationships with longevity
Excellent communication skills
Confidence in approaching clients, offering guidance and advice
A desire to learn and work in a team
A keen interest in personal and wider business development
Someone who can be target driven and thrive in a fast paced environment
If you believe you have the skills needed to join our team of expert FMCG recruiters, we'd love to hear from you!
What We Offer
Flexible Working With Home Based Contracts
A Competitive Commission Scheme
Quarterly Team Incentives
30 Days Holiday
Personalised Training & Development
Workplace Pension Contributions
Private Healthcare
Apply for Our Recruitment Consultant Jobs
Senior Recruitment Consultant
Click below to read our job description and apply!