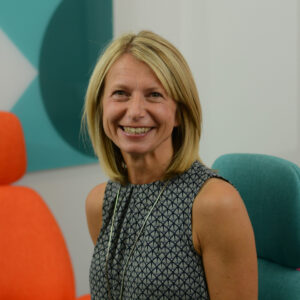 Previous experience
Nikki has twenty-three years of experience in the recruitment industry and spent her early career in a global, corporate setting. She's dedicated the past decade of her career to Executive Search and has extensive experience within the consumer sector, along with a vast network of contacts across marketing and commercial disciplines.
Current role and responsibilities
Nikki is a Director at Mackenzie Jones, and specialises in Executive Search assignments, both in the UK and internationally. Nikki identifies candidates at Board and Board -1 level, within the Commercial and Marketing functions, acquiring high level talent able to drive business growth.
Outside of work
Nikki's active family keeps her fully entertained with every sport imaginable! She can always be found outdoors or on the water and loves planning exciting holidays that will take her on new adventures.