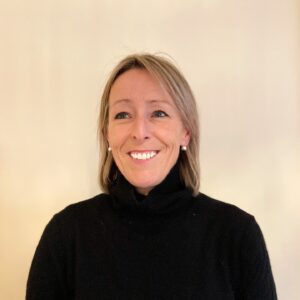 Previous experience
Harriet has ten years of sales and recruitment experience within the FMCG arena.
Current role and responsibilities
Harriet is the finance director for Mackenzie Jones and manages all the financial aspects of the group.
Outside of work
Harriet spends a lot of her time with her children, Poppy and Archie, but also enjoys staying active by walking, playing tennis and running.