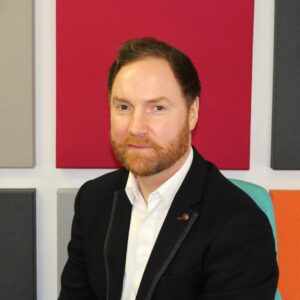 Previous experience
Maurice has eighteen years of experience in IT recruitment and has worked for both corporate and partner focussed businesses, delivering executive, permanent and interim recruitment services.
Current role and responsibilities
Maurice is the Director of the Mackenzie Jones IT division, and works within FMCG, FTSE 500 organisations and NGOs, across digital, enterprise scale and legacy IT transformation programmes. Maurice partners with organisations to support global and regional IT structures.
Outside of work
Maurice enjoys socialising and has a keen interest in the arts. He's a follower of film, ranging from art house cinema to mainstream productions, and also has a big passion for music.