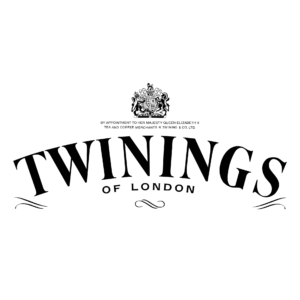 Twinings is one of the UK's most loved and iconic brands and No.1 tea brand in the UK.  Twinings UK & Ireland has an exciting innovative and evolving portfolio that includes: Classic Black teas, Fruit and Herbal Infusions, Cold Infuse, Superblends,  Ovaltine and Options and is part of an international hot beverage business that plays a vital role in the ABF's business. Associated British Foods (ABF) is a diversified international food, ingredients and retail group operating in 50 countries.
Nikki Blackhurst and Mackenzie Jones were appointed preferred supplier for Senior Marketing and Commercial appointments for Twinings UK & Ireland in 2012.
Brief
To become a recruitment partner that will invest the time and energy in truly understanding the business: their culture, values, ambition, pace and one that could, therefore, represent the business in an equally energetic, passionate and professional way enabling the attraction of high performing talent to an ambitious team.
Mackenzie Jones Approach
Our relationship has been built on an investment from both sides. The key is to ensure that we can continually represent the business accurately and professionally.  We seize every opportunity to visit HQ, immersing ourselves in the business, liaising with senior stakeholders to support the team in their recruitment decisions and also talent pipelining wherever possible. Twinings continually update us on ongoing developments and achievements, so that we are always aware of the ambition and journey ahead.   When managing an assignment, together we have developed tailored methodologies and timelines to ensure swift and efficient execution.
Outcome
Due to the investment in the relationship on both sides and the honest and transparent way of working we have built a relationship on trust and are perfectly placed to truly identify talent not just for specific appointments but also for potential future talent at various levels. Together we have recruited multiple permanent or interim positions at a midmarket level and over 5 critical leadership appointments. In many instances we have watched the career development of such individuals within the business and the wider ABF Grocery Group as a whole. It is fair to say that this partnership approach has been one of the most enjoyable working experiences and Twinings are an absolute pleasure to work with.