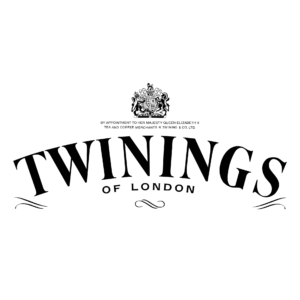 Twinings is one of the UK's most loved and iconic businesses and No.1 tea brand in the UK. Twinings UK & Ireland has an exciting innovative and evolving portfolio that includes: Classic Black teas, Fruit and Herbal Infusions, Cold Infuse, Superblends, Ovaltine and Options, and is part of an international hot beverage business that plays a vital role in the ABF's business. Associated British Foods (ABF) is a diversified international food, ingredients and retail group operating in 50 countries.
Overview
Mackenzie Jones was appointed as their preferred supplier for all Senior Marketing & Commercial appointments for Twinings UK & Ireland in 2014. We were tasked to become a recruitment partner that will invest the time and energy in truly understanding the business, culture, values, ambition, representing the business in an equally energetic, passionate and professional way, enabling the attraction of high performing talent to an ambitious team.
Outcome
Our relationship has been built on investment and trust from both sides. We have placed 28 candidates with the business since 2014, 22 of whom are still working at Twinings and 3 have taken roles in other ABF group companies. Since we started working together, we have supported the development of the Twinings employer brand and have collaborated on creating video and social content, introduced corporate partners and managed an exercise to provide insight in 'best in class' category management.