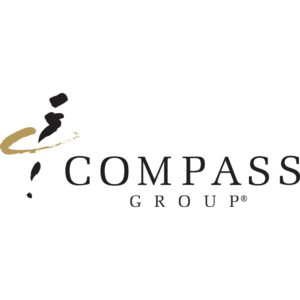 The Compass Group provides great food and support services to millions of people around the world, every day.  The Group operates in 45 countries, employing over 600,000 dedicated colleagues and supports customers across 5 diverse sectors.
Brief
Mackenzie Jones works extensively with Compass UK, delivering Commercial, Marketing, Procurement and IT assignments. Based on the success of our partnership, we were instructed to identify senior leadership and management level talent for their PDC – Proposal Design Centre.  The brief was to introduce talent that will help both transform and enable the PDC to deliver more customised, creative and compelling content for all  bids, tenders and marketing collateral.
Mackenzie Jones Approach
The critical success factor for this brief was to identify candidates who could act as catalysts for change, by demonstrating real creative thinking balanced against a commercial/customer agenda.  We created a fully researched target list of organisations and individuals, that had  successfully delivered a commercial change/transformation programme.  The assessment and selection process focussed heavily on testing against a number of key behavioural and technical competencies.  We worked extremely collaboratively with Compass and managed weekly update calls through the entire process.
Outcome
Mackenzie Jones successfully  recruited a Sales Operations Director who in turn recently asked Mackenzie Jones to resource a Senior Bid Manager.  Again,  this assignment was successfully completed by Mackenzie Jones