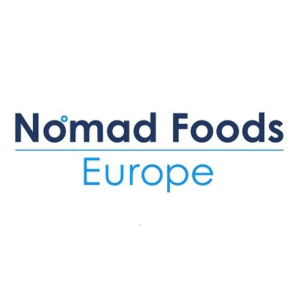 Nomad Foods are the largest frozen food company in Europe, they manufacture sell and distribute a range of frozen food products across 13 European countries, and they have a portfolio of brands which include Birds Eye, Findus and Iglo. Nomad Foods was formed in 2015 following the acquisition of the iglo Group.
Brief
Nomad Foods have partnered with Mackenzie Jones for over 7 years, with a key focus on talent acquisition across IT, Supply Chain, Operations and Procurement across head office, multiple European operational and manufacturing facilities. Nomad recognised there was a real need to identify and secure talent that would support the organisations operational and technical growth, whilst enabling change and embracing their culture.
Mackenzie Jones Approach
Recruiting for Nomad Foods requires a multifaceted approach, ensuring we understand their technical and operational requirements and how they align to the business objectives, combined with having a clear and defined understanding of their culture, which rewards and encourages high performance, entrepreneurship and team behaviours.
We immerse ourselves within the business and partner with the internal talent team and technical and operational stakeholders, ensuring we fully qualify and scope all assignments prior to advising on a course of action, delivery approach and timelines.
Ensuring we fully understand the nuances of each assignment enables us to provide prospective talent with a clear view of the business, technical or operational requirements, the team and the candidate cultural alignment.
Outcome
Due to our partner centric approach, our collective expertise and understanding of our technical and operational markets, we have successfully secured talent for Nomad Foods across IT, Supply Chain, Operations and Procurement verticals at strategic and operational levels.
We have consistently provided Nomad Foods with sector developments, salary benchmarking and market insight.
We encourage, value and act upon feedback provided by the Nomad Foods team so we can further hone our approach and maintain an effective recruitment service.