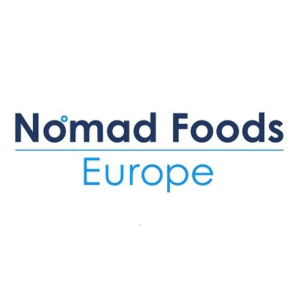 Nomad Foods is the largest frozen food company in Europe, manufacturing, marketing and distributing a range of frozen food products across 13 European countries. The portfolio of brands includes Birds Eye, Aunt Bessie's Goodfella and Findus. Nomad Foods was formed in 2015 following the acquisition of the Iglo Group.
Overview
Nomad Foods has partnered with Mackenzie Jones for over 10 years, with a key focus on talent acquisition across the IT, Supply Chain, Operations, Procurement and Commercial space. Assignments managed have been across head office as well as multiple European Operational and Manufacturing facilities.
Nomad recognised there was a real need to identify and secure talent that would support the organisation's operational and technical growth, whilst enabling change and embracing their culture.
Outcome
Mackenzie Jones have appointed 27 IT professionals covering both permanent & contract assignments across multiple disciplines such as – IT Strategic Leadership, Information Security, IT Service Delivery Management, Transformation Programme Management, System & Business Analysis, Business Intelligence, and ERP/SAP Experts.
Within the Supply Chain, Operations and Procurement space Mackenzie Jones have operated as an exclusive and retained partner on permanent, interim and contract assignments. In the past 5 years we have successfully recruited over 30+ high performing individuals across the UK & Europe.
On the commercial side, we have secured talent for opportunities across RGM, Senior National Account Management and Market Strategy & Planning.
During our partnership we have continuously provided Nomad Foods with updates on sector developments, information around salary benchmarking and shared market insight.