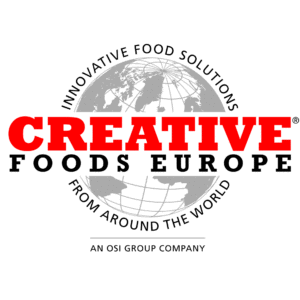 Creative Foods Europe, an OSI Group Company,  is a supplier of innovative menu solutions to the UK and European foodservice markets.  With a real passion for good food, Creative Foods Europe uses state of the art manufacturing facilities, global sourcing experience and in-house chef expertise  to meet the demands of today's discerning consumers, providing quality food solutions, with both bespoke and branded products.
Brief
An existing customer recommended us to Creative Foods Europe as a talent partner. The business has a very ambitious growth trajectory and is actively investing in building strong talent networks across Buying, Operations, Supply Chain and Commercial.   The business wanted to partner with a consultancy that possessed the knowledge, networks and insight required to support this talent agenda.
Mackenzie Jones Approach
Given the connected nature of this sector, there was an absolute need to provide exceptional candidates with the relevant insight and information required to generate both interest and confidence in Mackenzie Jones and Creative Foods Europe.  Every approach made, required high levels of discretion and sensitivity.  In order to effectively deliver this brief, we invested a large amount of time to meet all key stakeholders at the manufacturing sites across the UK as well as at Head Office, to ensure everyone was aligned with an agreed and robust go-to-market strategy. 
Outcome
By investing heavily in the relationship, we effectively work in true partnership with Creative Foods Europe and have successfully delivered on multiple search instructions, as well as maintaining a live network of high potential passive talent for future pipelined needs.