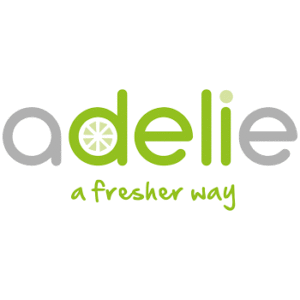 Adelie Foods are one of the UK's most dynamic Food To Go business who are known for quality, service, innovation and value. The business is based in West London with operational and distribution sites across the UK supplying an ever growing high street, foodservice and retail customer base.
Brief
Adelie Foods have partnered with Mackenzie Jones for over 4 years, with a key focus on identifying talent within the Supply Chain, Operations, Procurement and Commercial space across multiple head office and operational facilities. The business recognised a need to identify individuals who not only had the skills and attributes required by Adelie but, also understand the agility, passion for innovation and self-starter mentality to be successful.
Mackenzie Jones Approach
Recruiting for Adelie requires an in-depth understanding of cultural alignment, pace and project management. We immersed ourselves within the business, as an extension of the internal talent team, spending time directly on manufacturing and head office sites. During this period we met with multiple stakeholders and invested heavily to understand each hiring manager needs and assignment briefs, to ensure that we shared a clear view of the businesses, team and culture with candidates.
Outcome
Due to our ability to truly understand what makes an 'Adelie Foods person', effective stakeholder management and technical knowledge we have successfully secured over 30 key permanent and interim hires. We have consistently provided Adelie feedback on their employer brand, salary benchmarking and market insight……….We have always valued the business's honest feedback throughout our journey with the Adelie team as we are always keen to learn how to become even more effective partner."