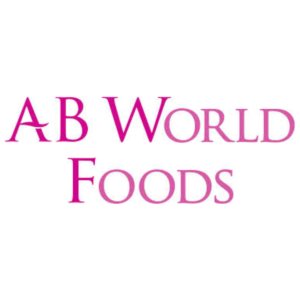 AB World Foods is a £180m business with a mission to "Inspire people to explore the incredible flavours of the world." Brands in the portfolio include Pataks, Blue Dragon, Tabasco, Levi Roots and the recently acquired Alfez range. Growth has been impressive over recent years in the UK and across key international markets.
AB World Foods is part of ABF Group, with operations over 50 countries and sales of £13 billion.
Overview
Mackenzie Jones has partnered with AB World Foods since 2017. The key focus is always to identify high potential talent that can develop in role, cross functionally and within the wider ABG Group. Key selection criteria were therefore centred around growth mindset, learning agility and a motivation for career/personal development. We were tasked with supporting talent acquisition and delivering a talent management programme for the Commercial, Marketing, Digital and Supply Chain functions for mid-market and senior leadership opportunities.
Outcome
The willingness of ABWF to help immerse Mackenzie Jones into the business has resulted in a continuous open, honest and knowledge-based dialogue between all parties, attending events from cook-ups to conferences. We have successfully introduced 27 candidates, 23 remain within ABF Group, 9 have been promoted and 5 have moved internally to work in a different functional area. We operate an ongoing talent management programme, have completed multiple talent mapping projects and have advised on organisational design.