February 4, 2020
In order to maximise return on the time and resources invested into an effective recruitment strategy, it's important to consider employee retention for existing talent within your business and how to approach the challenges in attracting and retaining employees. Though they may appear in opposition to one another, a good employee retention rate enables you to hold on to key players in your business, while also ensuring top talent is attracted to any new opportunities.
Not only will a low turnover of staff reduce the costs & time associated with regularly recruiting, but it will also improve your brand as an employer which, in turn, will positively impact potential employees & boost direct candidate applications. Taking the time to develop your talent retention strategy should therefore be a key consideration when trying to recruit in a competitive market.
Common Challenges in Attracting and Retaining Employees
Fundamentally, many companies encounter similar issues in employee retention. Taking the initiative to identify and approach these challenges in attracting and retaining employees will put you on the top candidates target lists when they're looking for a new role.
Common challenges in talent retention include;
Lack of clear development & progression opportunities
Matching attractive remuneration packages within a competitive market
Supporting a need for increased flexibility following life events
Feeling undervalued or that there is a lack of incentive to stay
Recognising and responding to an already high turnover, or shift in company culture
A lack of supportive line managers & inspirational leadership teams
Addressing or recognising these challenges may feel like you are opening a can of worms, but identifying areas your employees are dissatisfied with is crucial to being able to create an effective strategy that tackles key issues around employee retention.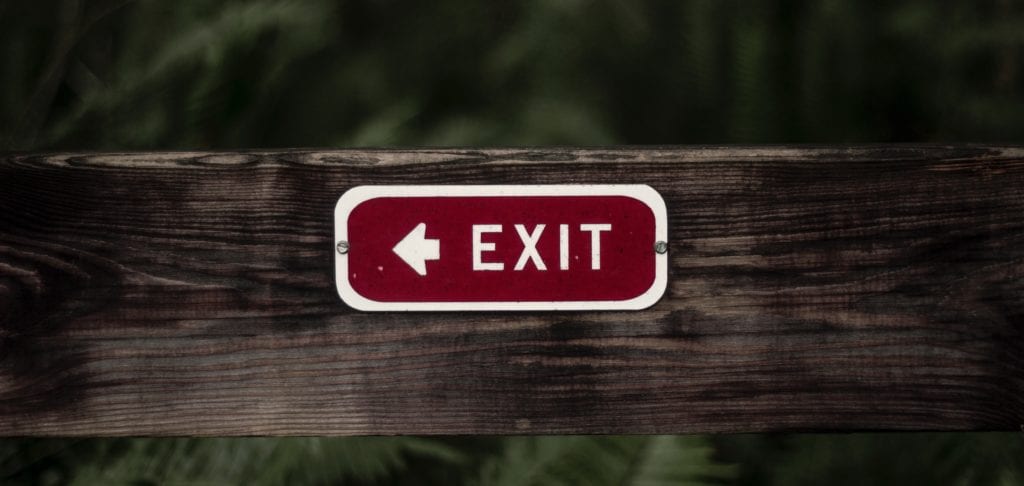 How to Identify Employee Retention Challenges
In order to improve employee satisfaction, you need to be able to identify and tackle emerging challenges before they impact your employee retention. You can encourage feedback in the following ways;
Anonymous employee satisfaction surveys
Regular 121s, and ensuring line managers are viewed as supportive
Establishing inspirational leadership teams
Exit interviews
Regular team, company and thought leadership meetings
Taking a proactive approach to personal development within your business provides insight into top performers ambitions and how best you can meet them internally. Encouraging an open dialogue within your company and allowing employees to feel that their feedback is valued enables you to identify which areas require improvement and where key employees could feel more satisfied in their role.
Each feedback process should be aimed at understanding your employees' frustrations and motivations in their current role. Using the feedback to create actionable steps for improvement shows that leadership are willing to listen to concerns, and further encourages employees to come forward when facing difficulty.
How an Effective Recruitment Process Improves Long-Term Employee Retention
Once you have addressed your current issues around employee retention, you should evaluate your current recruitment strategy by assessing how the process reflects your business and whether it is enabling you to secure the most suitable candidates.
During your recruitment process, bear in mind the following;
Company & Team Culture
Keeping your company culture at the forefront of your mind during the recruitment process is as important as ensuring the candidate can perform in role. Though it may be tempting to hire a candidate who is exceptionally capable, if they are unlikely to fit with the company's culture and their potential team this will affect their job satisfaction in the role, impacting their performance. New hires that disrupt an established culture can also negatively impact job satisfaction and morale for existing employees, impacting future retention rates.
Being Open About Development Opportunities
As much as you should ensure the candidate is capable of fulfilling the role, you should also consider if the role will sufficiently challenge them, and provide opportunity for them to grow. Ensure that you have an active discussion with the candidate around development opportunities within the role, whether there is scope for them to achieve what they'd like to, and provide a clear employee development plan to underpin career longevity.
Creating a Positive Interview Experience
You want your recruitment process to reflect your business positively, giving candidates insight into how your company functions. For example, if you present candidates with a timely and organised interview process, this will give a positive impression on your company's ability to operate, whereas a poorly structured process may deter high performing talent. Set clear expectations within the interview process and commit to timelines when contacting candidates and making decisions.
Being Flexible & Staying Open Minded
Effectively listening to candidates within the interview process ensures any potential difficulties can be identified and addressed within the hiring stages. For example, candidates with young families may need increased flexibility on hours, or those with a long commute may appreciate the ability to work from home. Even if these issues are not flagged by the candidate, being prepared to discuss these topics proactively, and ensuring individuals feels accommodated, enables you to stay ahead of any potential employee retention obstacles later down the line.
---
Mackenzie Jones have a broad range of experience in FMCG recruitment, across Commercial & Marketing, Supply Chain & Operations and IT divisions. If you're searching for advice or support in developing your recruitment process, get in touch with one of our specialist consultants.