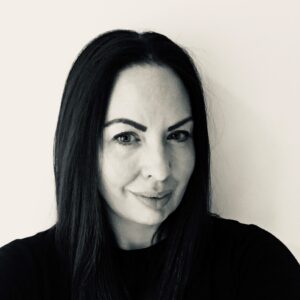 Previous Experience
Suzanne's early career was in the legal profession before taking on various sales roles and then entering with world of recruitment by joining Michael Page. Suzanne has over 12 years of experience in the recruitment industry and specialises in permanent assignments within the FMCG Commercial and Marketing division.
Current role and responsibilities
Suzanne is the Director for our FMCG Marketing and Commercial recruitment division and focuses on the management and development of the team, alongside driving our growth and networks within the mid/senior level markets.
Outside of work
Suzanne loves spending time with her family at home as she and her husband are renovating her house, sneaking more plants into the garden and taking her 4 year old Daughter on lots of adventures.